Welcome to Capital West Partners
Your expert, independent transaction professionals
Founded in 1990, Capital West is an independent M&A advisory firm, based in Vancouver, British Columbia with a global reach through our IMAP partnership.
As mid-market M&A specialists, we deliver focused financial advice and transaction expertise to public and private companies and government entities in Western Canada and beyond.
Our comprehensive advisory services help clients to navigate strategic transactions across a wide range of industries. We have a reputation for structuring, negotiating and flawlessly executing complex transactions.
We ensure that we deliver a completed deal that achieves maximum value and the optimal overall result for you.
We enjoy the challenge of seeing each deal through to successful completion – we thrive on what we do and bring our energy and tenacity to every client relationship.
Independence
Capital West Partners is not a subsidiary of any institution –we are wholly owned by our partners. We have no conflicting interests with, and no pressure to cross-sell other financial services to, our clients or potential counterparties to your transaction.
Independence sets us apart, ensuring our ability to provide objective guidance to you, uncompromised by any conflicting interest. We have no agenda other than the pursuit of our client's objectives.
Commitment
Our promise to our clients is to lead the successful completion of your deal with integrity, perseverance and excellence. Your deal will be executed to your maximum advantage, from concept to completion. We are entirely invested in your successful outcome. Our reputation depends on it.
Global Reach  
IMAP is an International Mergers and Acquisitions Partnership, encompassing over 50 highly experienced mid-market advisory partner firms across the globe working together to bring industry and country expertise to every assignment of Capital West.
Click here to see global coverage

Download our Corporate Brochure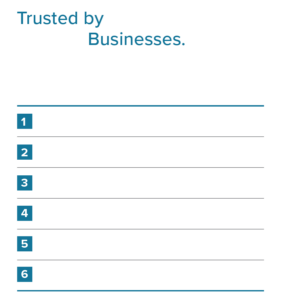 YOUR GATEWAY TO GLOBAL MARKETS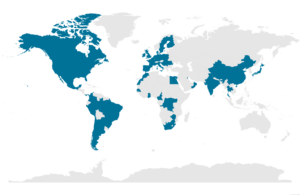 Argentina
Bahrain
Belgium
Bosnia & Herzegovina
Brazil
Canada
Chile
China
Colombia
Congo
Croatia
Czech Republic
Denmark
Egypt
Emirates
Finland
France
Germany
Ghana
Hungary
India
Ireland
Italy
Japan
Kuwait
Mauritius
Mexico
Morocco
Netherlands
Oman
Panama
Paraguay
Peru
Poland
Portugal
Qatar
Romania
Senegal
Serbia
Slovakia
Slovenia
South Africa
Spain
Sweden
Thailand
Uganda
United Arab
United Kingdom
United States
Zimbabwe
Subscribe to our email subscriptions