September 16, 2022
Capital West Partners – Your Gateway to Global Buyers in Mid-Market M&A
As Western Canada's leading M&A advisor, Capital West is a partner in IMAP, a global organization of highly experienced middle-market advisory firms in over 40 countries, working together to bring industry and country expertise to every one of Capital West's assignments.
We utilize our global reach through this partnership to find our clients the best buyers and investors in North America and beyond, leaving no stone unturned.
Select Capital West Deals with Buyers Worldwide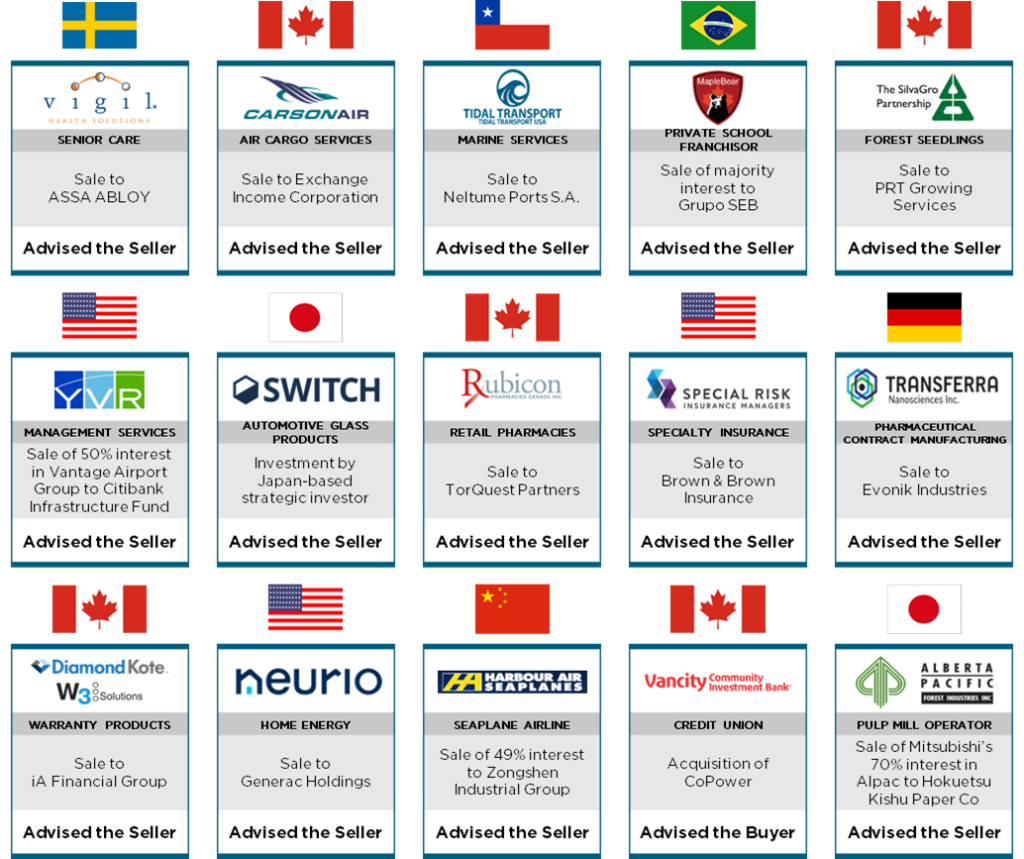 IMAP – International M&A Partners
Consistently ranked among the Top 10 Middle-Market M&A Advisors worldwide, IMAP has closed over 2,100 transactions valued at $90 billion in the last 10 years.
For additional information contact: