January 17, 2023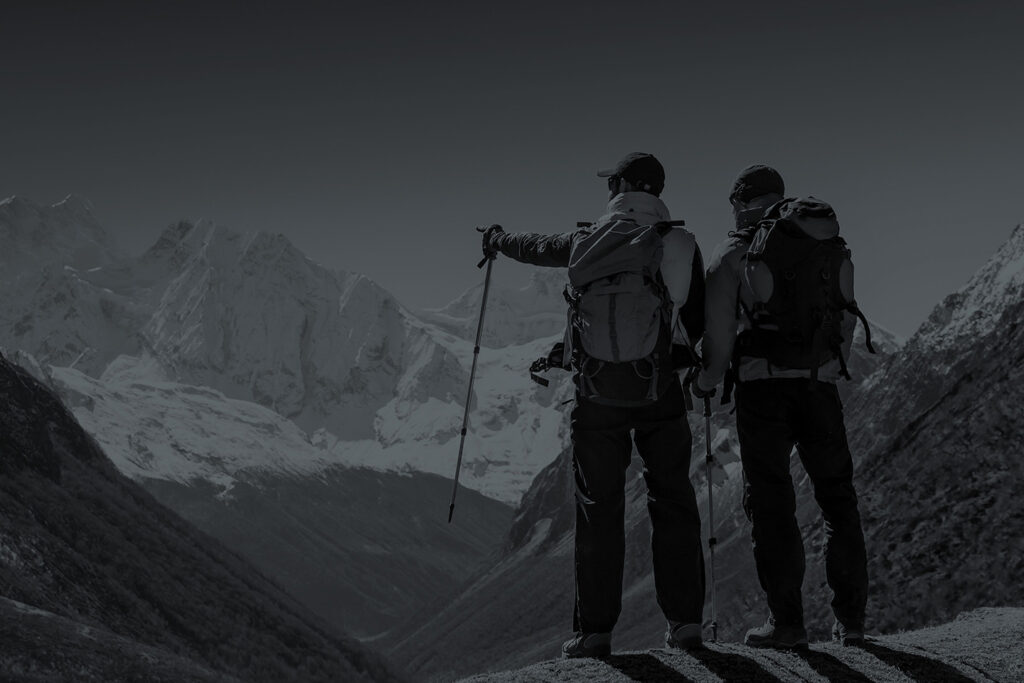 For over 30 years, Capital West has been guiding great Western Canadian businesses through M&A and financing transactions that deliver maximum value to our clients.
We had a strong finish to 2022 with three deal closings in Q4, despite seeing pressure on M&A deal volumes from macroeconomic issues.
Thank you to all our clients and colleagues for placing your trust in us. We look forward to helping your business achieve new heights in 2023.
Select 2022 Transactions + Deal Drivers
Miles Industries is a designer, manufacturer, and distributor of premium, Valor-branded radiant gas fireplace products in North America
Strong buyer demand for innovative products that are poised for growth and resilient in downturns
Industry-leading products and a robust independent North American dealer network
PNP Pharmaceuticals is a leading full-service contract manufacturer of nutraceuticals and pharmaceuticals
Strong buyer demand for highly accredited manufacturers serving a growing health and wellness market
Established manufacturing capabilities and long-standing customer relationships
For additional information contact: